Home

Donate

Find a Resource

Locate a Conference

District Information

Reentry Program

Community Access to Rides

Vehicle Donation

Family Walk: Helping our Neighbors

Voice of the Poor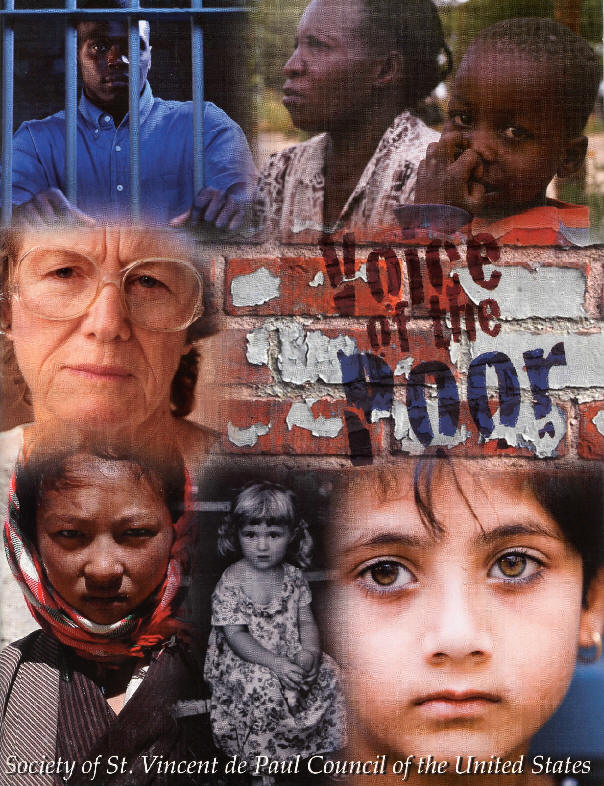 2019 Family Walk:
Helping our Neighbors

Rain or Shine!


Refreshments for all walkers.

All proceeds assist needy families with housing or other necessities.

Families served are from Attleboro, North Attleborough, Seekonk, Rehoboth, Norton and Mansfield.

The Society of St. Vincent de Paul is a 501(c)(3) organization.

Click here to View a Video Announcement about the 2019 Family Walk!