Home

Donate

Find a Resource

Locate a Conference

District Information

Reentry Program

Community Access to Rides

Vehicle Donation Program

Family Walk: Helping our Neighbors

Voice of the Poor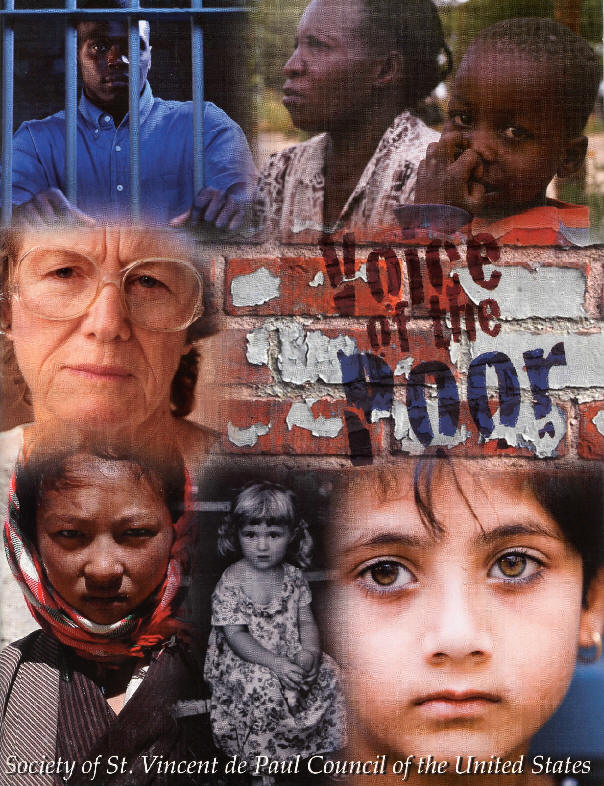 2019 Family Walk
Walker Login
Thank you for walking to support the Greater Attleboro District, Society of St. Vincent de Paul, Family Walk, "Helping our Neighbors" taking place on April 6, 2019.

Walkers can log in below to view and track the online donations made on your behalf.

Click here to Create a Password if you are a registered Walker and don't yet have one.

For more information about this Family Walk event, please
email FamilyWalk@SVDPAttleboro.org or call 774-266-0311.