Home

Donate

Find a Resource

Locate a Conference

District Information

Reentry Program

Community Access to Rides

Vehicle Donation

Family Walk: Helping our Neighbors

Voice of the Poor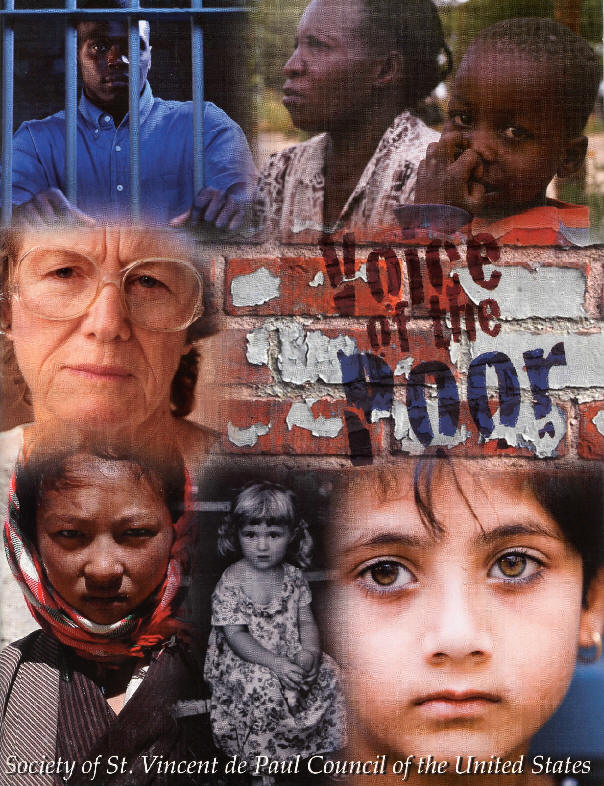 2020 Virtual Family Walk
Business Sponsorship Commitment
Thank you for choosing to sponsor the Society of St. Vincent de Paul District Council of Attleboro Virtual Family Walk: "Helping our Neighbors" taking place on May 2, 2020.

All proceeds from the event will be used to assist needy families with food, utilities or rent. Families served are from the District Council of Attleboro communities of Attleboro, North Attleboro, Seekonk, Rehoboth, Norton and Mansfield.

Business Sponsor level options include:

Platinum: $1,000
Gold: $500
Silver: $250
Trail Sign: $100
The Society of St. Vincent de Paul is a 501(c)(3) organization.

Click here to Meet our 2019 Business Sponsors!
Click here to Meet our 2020 Business Sponsors to date!

Click here to view Business Sponsorship Opportunities and download the Business Sponsorship Commitment form.

To secure sponsor benefits, payment is due by April 28, 2020.

Click here for instructions if you wish to mail your payment.

For more information email FamilyWalk@SVDPAttleboro.org or call 774-266-0311.

Please complete the form below to make your Business Sponsor commitment payment now.