Home

Donate

Find a Resource

Locate a Conference

District Information

Community Access to Rides

Vehicle Donation

Family Walk: Helping our Neighbors

Voice of the Poor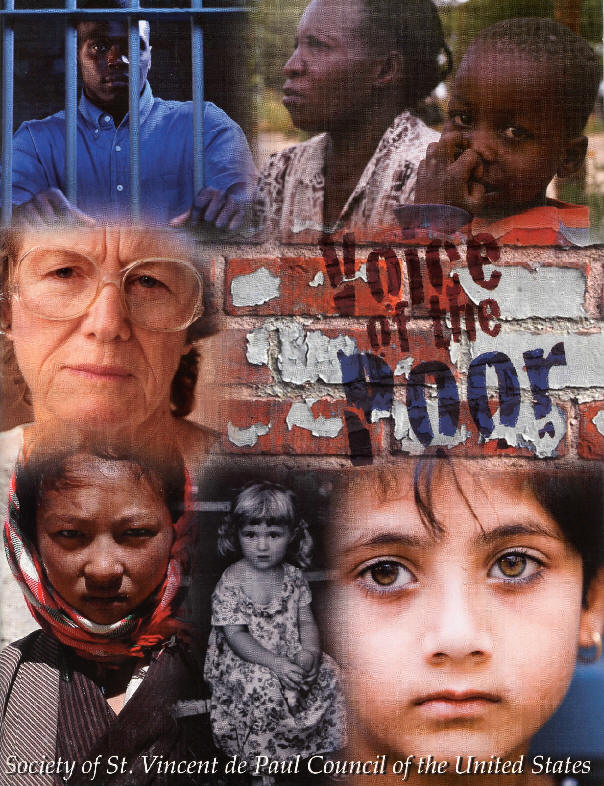 Pilot Program: October 2017 - December 2018
Society of St. Vincent de Paul conferences from the District Council of Attleboro may request Uber rides for those they serve. To request a District Council funded ride, please email the CAR Committee with the following information:

Requesting Conference
Requesting Vincentian name and phone
Purpose for the ride
Rider's name(s)
Rider's phone number (preferably mobile)
Ride pickup date and time
Pickup street address and town
Destination name and address

A CAR Committee representative will respond as soon as possible.
This service is made possible by a community Social Responsibility Alliance and the Society of St. Vincent de Paul. For further information, please click on the CAR Program image below to view and download a copy of the brochure.