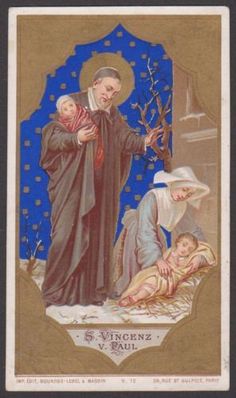 Helping Those in Need
The Society of St. Vincent de Paul District Council of Attleboro is dedicated to serving the needy and vulnerable in our communities. To help Vincentians in our member conferences better help those who seek aid, this website lists valuable resources and contact information to assist referrals for our neighbors in need.

We invite those who need help to find resources and programs on this site, including those offered by the Society of St. Vincent de Paul and those provided by government or other non-profit agencies.
If you need an emergency food delivery, help paying a utility bill, any other type of aid, or someone to visit and pray with you, contact your local parish conference of the Society of St. Vincent de Paul.
To make a donation, please click this button and follow the instructions:
To learn more about the Society, see page 13 of this edition of The Anchor for an article about Who We Are and What We Do, written by an Attleboro area Vincentian.

To join the Society of St. Vincent de Paul or inquire about our services, please email District@SVDPAttleboro.org.
~~~~~~~~~~~~~~~~~~~~~~~~~~~~~~~~~~~

Click each logo below to visit these websites: